FAZ Expands to San Jose—The Mercury News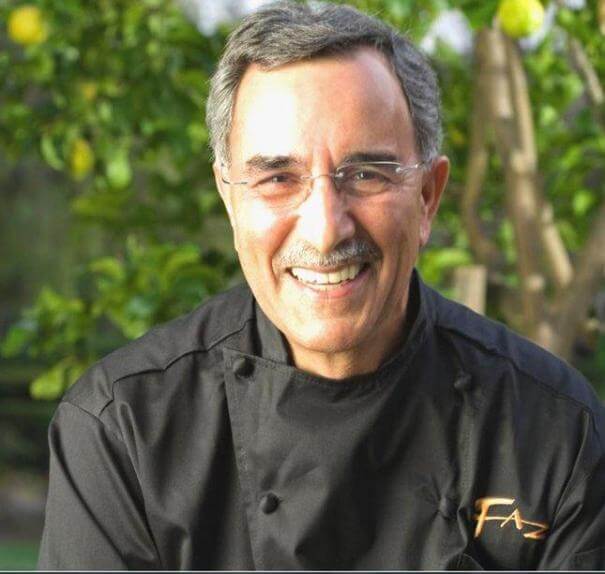 FAZ fans out: Danville's Faz Poursohi has been part of the Bay Area restaurant scene since 1981, when he was recruited to become executive chef of MacArthur Park in Palo Alto. He has since launched eponymous restaurants in Danville, Sunnyvale, Pleasanton and Oakland (and bought MacArthur Park). Until now, he hasn't owned a place in the region's most populous city. That will change in mid-July when he opens a Mediterranean medina-style space, FAZ Restaurant & Bar, in San Jose's northern high-tech corridor at The Verdant. It's a new apartment village at the intersection of technology giants, light rail and sports (Levi's Stadium is two miles away).
The menu is evolving from Mediterranean pastas, kebabs and flatbreads to include such Poursohi family favorites as Persian leg of lamb with pomegranate sauce and vegetarian Persian noodle soup. You can keep up with the construction progress at 181 E. Tasman Drive.