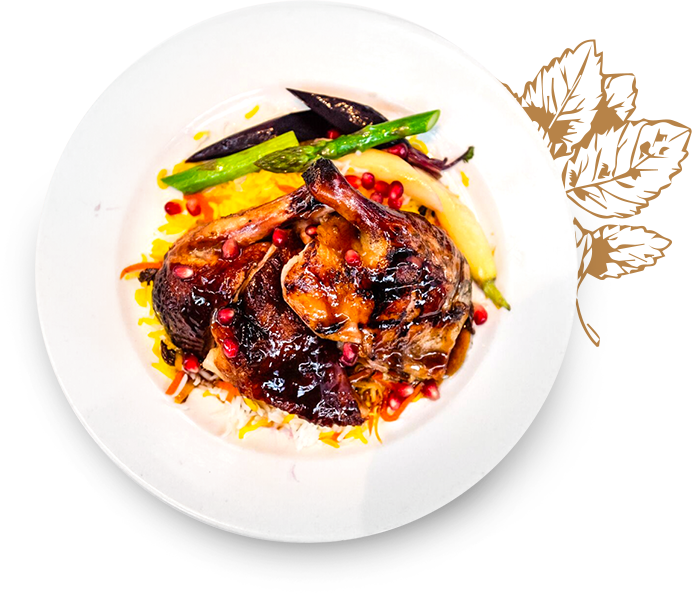 FAZ Restaurant Group locations have been a sought after experience based on flawless service and a beautiful ambiance. We have 5 restaurants and a bakery covering the San Francisco Bay Area — Danville, Pleasanton, Sunnyvale, San Jose, and Palo Alto.
Modern drinks, sharp bartenders, and live music help create a cutting edge full bar that adds to the style and sophistication of the restaurant. All food is prepared in an open kitchen for customers to enjoy the high energy and sizzling that have made FAZ Restaurants & Catering, FAZ Bakery & Coffee Bar, and MacArthur Park what they are today.
Join us to feel a uniquely satisfying experience.
Faz Poursohi's success as a restaurateur is firmly built upon his love for food and cooking that developed by growing up in Soh, Iran, in a family that took culinary matters very seriously.
Throughout his childhood, the family farm provided organic resources that set the tone for all the meals cooked in a kitchen that was regularly filled with the aromas of the surrounding orchards, gardens, wheat fields, and traditional baked goods fresh from the oven.
This approach has stuck with Faz throughout his career and has cemented his place as the Premier Mediterranean Restaurateur in the Bay Area.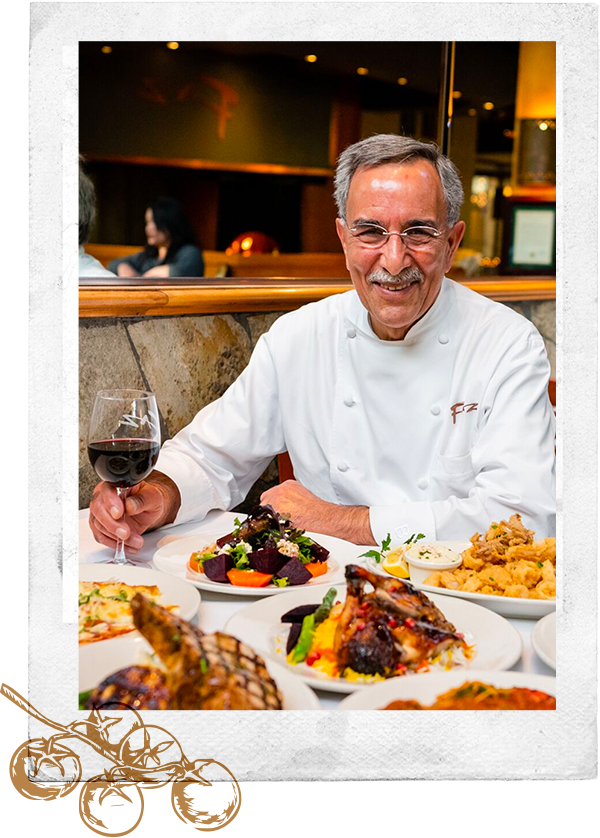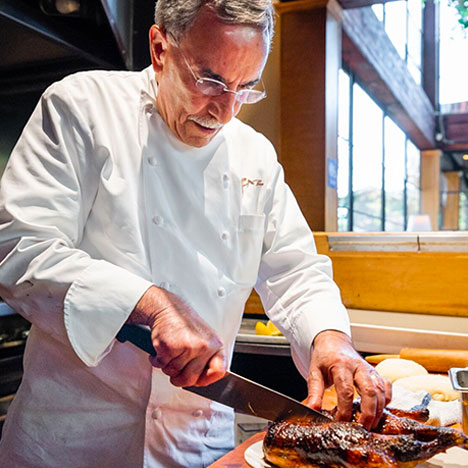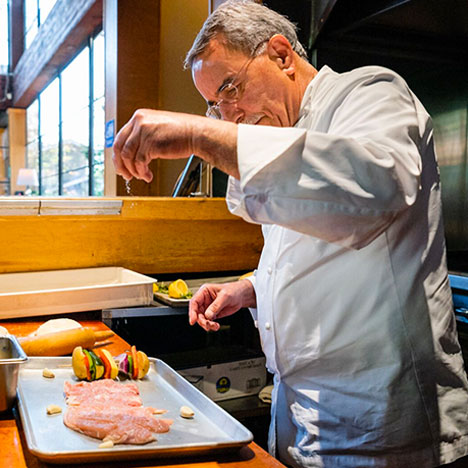 FAZ Restaurants & Catering have always been as much about the food as about the atmosphere. A prime example of this mindset goes back to the planning stage of the Danville location. Chef Faz was asked if with all those redwood trees it would be possible to make it there.
His response?
"With all the trees around, how can it not last? It is a beautiful setting."
When looking for a place to dedicate the next 15, 25 years, Chef Faz Poursohi makes sure that nature is around. That has been a constant throughout all locations, ensuring a unique setting and atmosphere to complement the delicious food that is served.