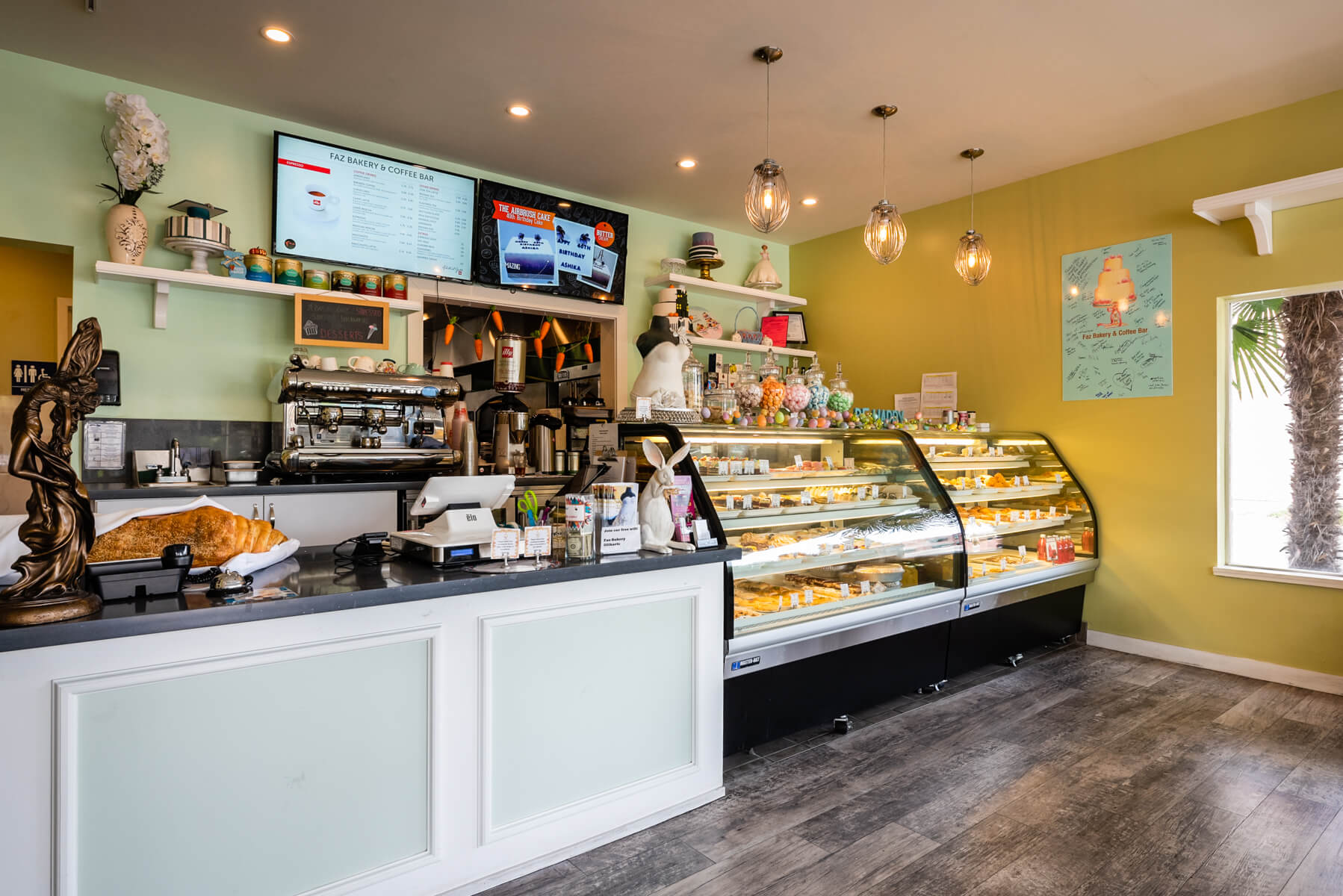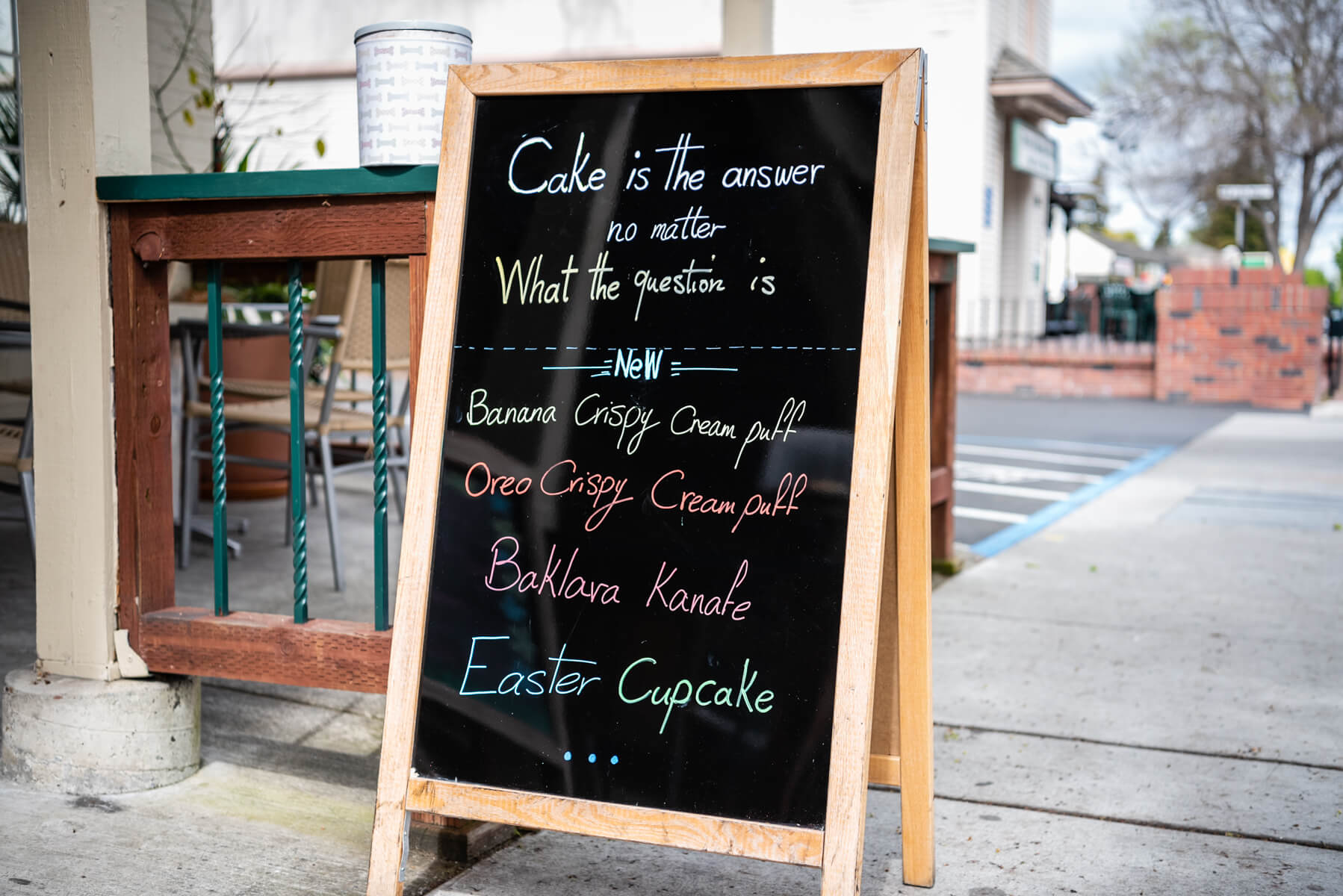 Mondays – Closed
Tuesday to Thursday – 8:30am-5pm
Friday & Sat 8:30am-7:00pm
Sunday – 10am-4pm
A beautiful state-of-the-art bakery in the heart of its community, offering delectable desserts with a Persian touch, complemented by the finest Italian espresso and traditional Persian Tea.
The bakery also creates custom-made baked goods, to continue with the long history of close proximity with the Danville community.
From fun cupcakes for a birthday party to an elegant wedding cake to celebrate the occasion, or even as your favorite breakfast spot, FAZ Bakery & Coffee Bar is the place to sweeten your everyday life.
Our Catering Department offers you a wide selection of services and menus, with the focus ranging from functionality to elegance to fit your event's needs. FAZ Bakery & Coffee Bar sweetens your event with custom made products and with classics!
At any point in one's life, there is something to be grateful about and to celebrate. Choose a partner that understands the importance of celebrating and that will set you up for success. Choose FAZ Bakery & Coffee Bar.